About Jhomé
Jhomé is a brand where sexy meets simple. Our main goal is to provide women with handmade clothing of great quality, that is comfortable and simple, yet sexy. 
We are for the edgy, risk taking lady who isn't concerned with what society feels women should wear. We pride ourselves on inspiring women to have the confidence to wear what they want, when they want. 
Each garment is made to order, guaranteeing the perfect fit.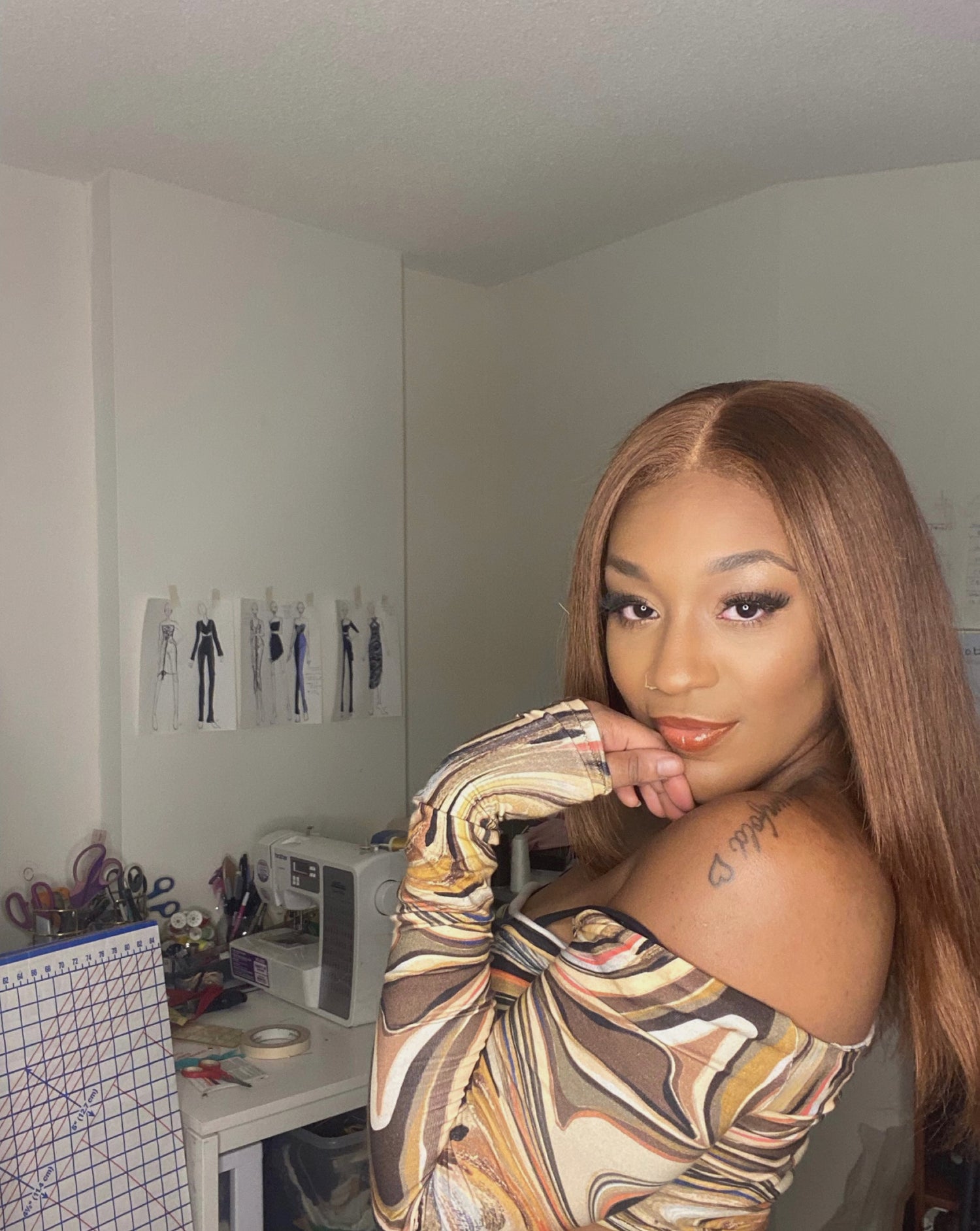 Meet CEO & Designer
Jasmin "Jaz" B
"Will you Dare?"